Certified Chartered Accountants, Auditors and Business Consultants providing professional advice and services customized to meet our
clients corporate, business, accounting and financial needs.
Corporate, individual and business consulting

Judicial, extra-judicial assignements and tax disputes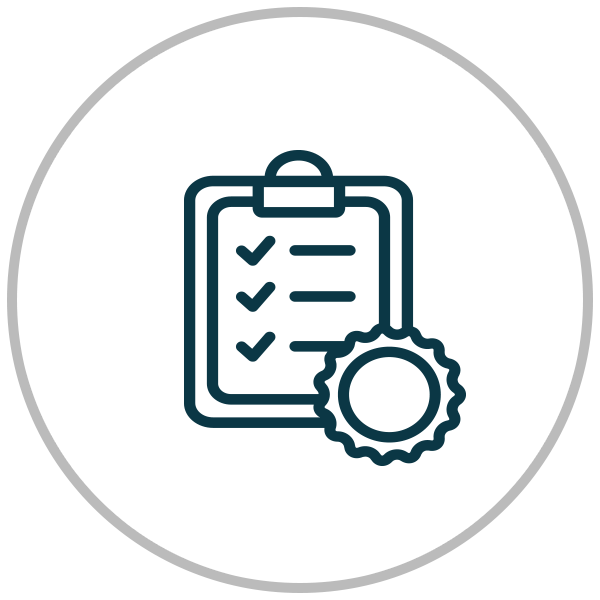 National and International tax advise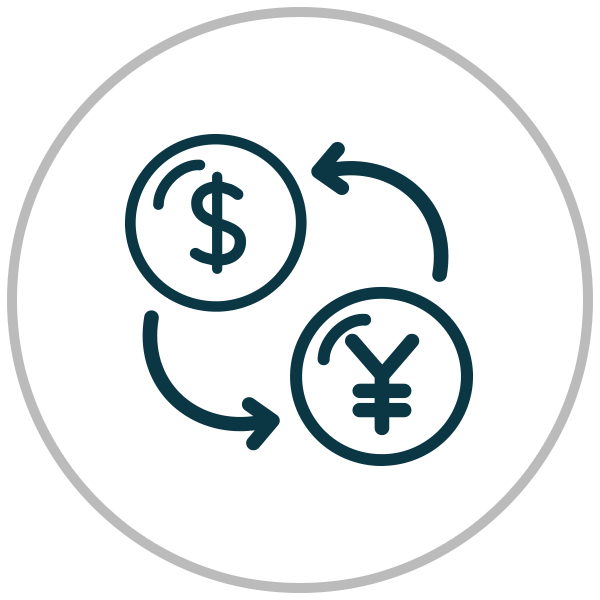 International support and strategies

Book-keeping, control and auditing
Corporate renewal and turnaround management
"Divi will change the way you build websites forever. The advanced page builder makes it possible to build truly dynamic pages without learning code."
Lo abbiamo sentito dire e lo abbiamo vissuto sulla nostra pelle: un vero tsunami che ci ha travolti e disorientati. Abbiamo dovuto fare i conti con il dolore delle perdite e con la paura. La nostra quotidianità è cambiata, abbiamo modificato i nostri comportamenti, le...
read more